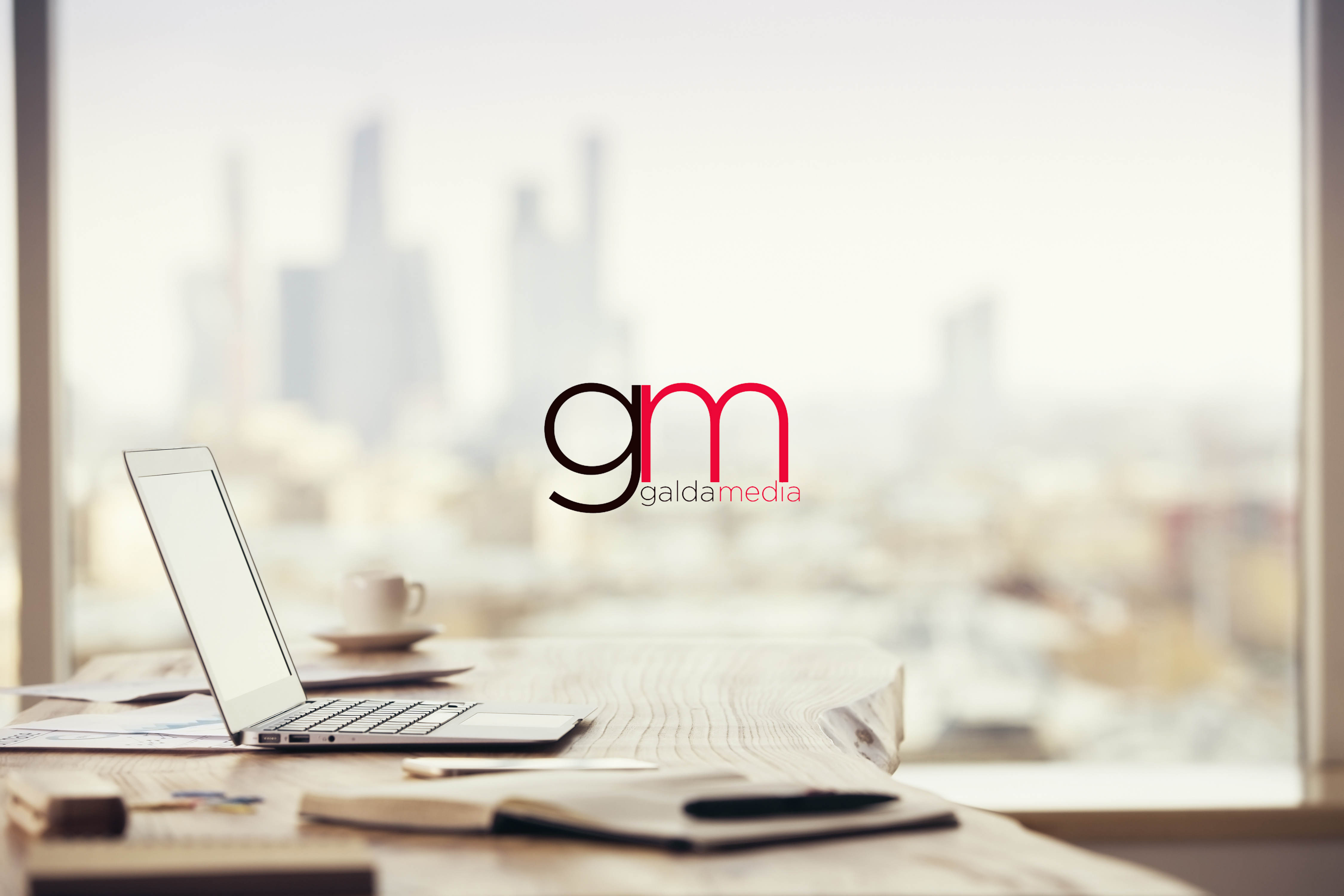 CREATING THE MARKETING INFRASTRUCTURE TO TELL YOUR STORY, SELL YOUR PRODUCT, OR BOTH.
MARKETING INFRASTRUCTURE DEVELOPMENT
New to the game? We help integrate your marketing and remarketing/retargeting strategy across all channels. This allows you to capture and grow audience traffic through all of your platforms. When your Marketing Infrastructure is set up, you'll be able to create Facebook and Google ad campaigns targeting people already on your email list, visitors to your website, and previous e-commerce customers.
DIGITAL ADVERTISING (PPC)
As it currently stands, Facebook is the most underpriced advertising platform in existence. Imagine a billboard ad that not only tracks who's seen it, but allows you to show each viewer different content for the same product offering? This is what Facebook ads provide at a fraction of the cost. Small businesses must continue to take advantage of this before bigger brands step in and drive the cost of this powerful tool through the roof. The tools are constantly changing; with the addition of instagram stories, creative brands are finding it easy to break through the noise. Contact us today to setup your campaign.
CONTENT DEVELOPMENT
We use our background and love for the arts to develop culturally relevant messages, images, and stories. But our secret weapon is data. Monitoring the performance of your messaging allows us to craft relevant content that not only resonates with your tribe, but helps drive results as well. We don't create your message, we create content strategies that best represent it while stimulating audience engagement.